photoshop just released an AI generative fill feature, which is like inpainting and it is pretty amazing.

simply make selections and generate layers with prompts, or don't use a prompt and it will fill in the selection using the image itself, which is great for expanding / fixing crops and removing things. if you're on twitter you can see an example of that here.

The video below shows a demo of generating ai in photoshop, putting together this composition only took a few minutes…
Final composition, treated with photomosh…
i wanted to add more realism to the shot, so i used the image above as an img2img source and then applyied a custom embedding and style prompt. ended up losing the shark in the process (due to higher denoising strength), but not knowing what's in the water sort of adds to the suspense.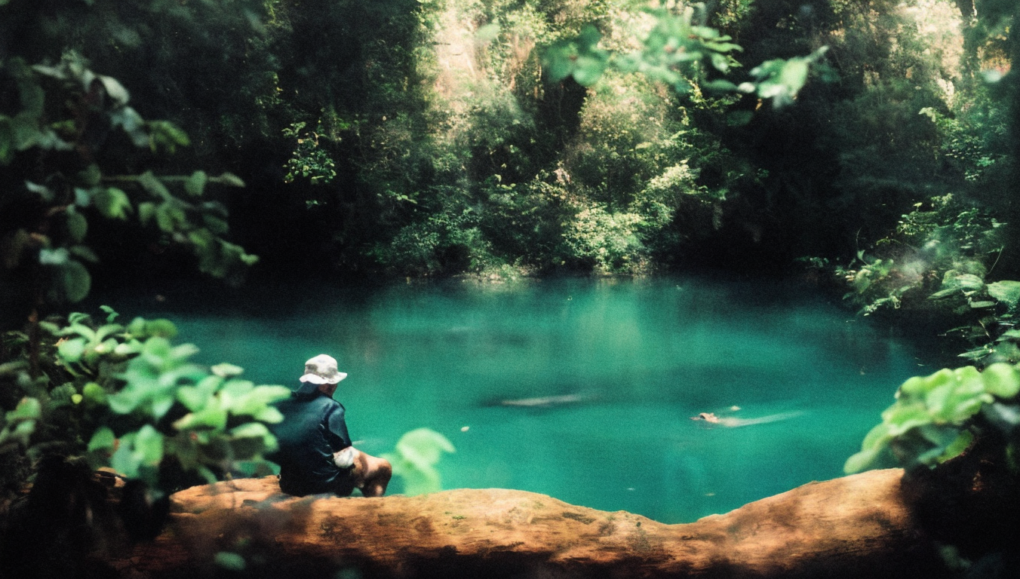 to start generating (firefly) AI in photoshop you have to download the new photoshop beta from the creative cloud app…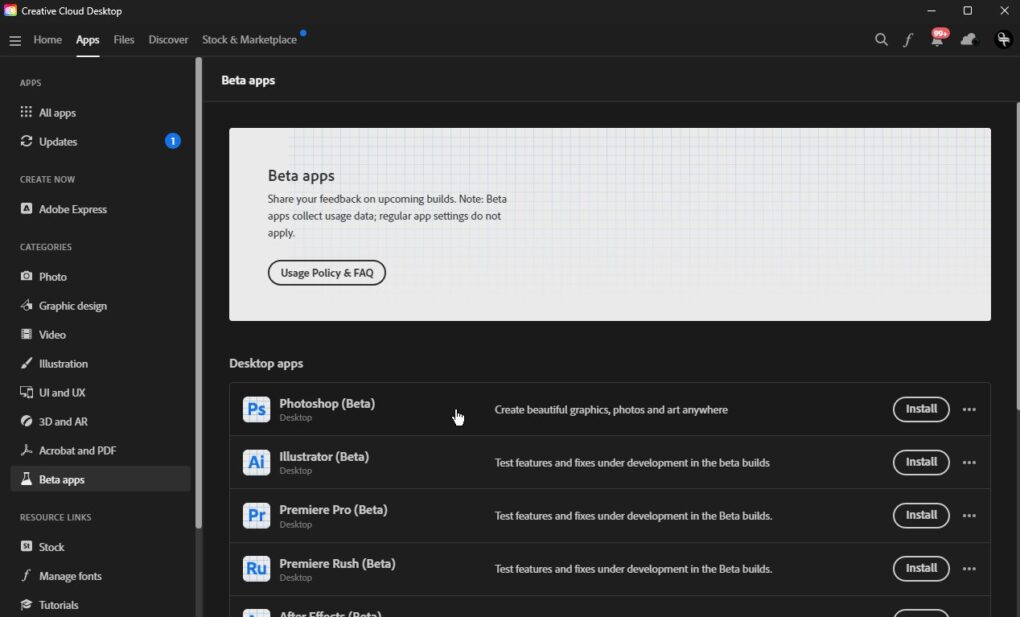 this is a total game changer. have fun!